Residents of Shady Trails are surrounded by endless opportunities—idyllic homes, friendly neighbors and tons of community amenities to ensure they're getting the most out of life. The great outdoors get even greater here, no matter what kind of activity sparks your interest. The Parkhouse is home to your favorite alfresco elements, and they're all waiting for you to join the fun!
All 15,000 square feet of The Parkhouse are tailored to fun and connection for all our residents and we have a special place in our hearts for the outdoor spaces. The Junior Olympic pool and the spa are the centerpieces of fun at the recreation center.
Feeling sporty? You and your preferred partner can compete in doubles matches out on the tennis courts while golf enthusiasts practice their signature swings on the putting green. Or experience a sweet, lazy day: Tan, nap or read on a peaceful sun deck, found throughout The Parkhouse. Top off the day with a family cookout at the barbecue areas—the kids will be exhausted after an afternoon at the tot lot, so planning for a Parkhouse dinner is a smart (and tasty) idea.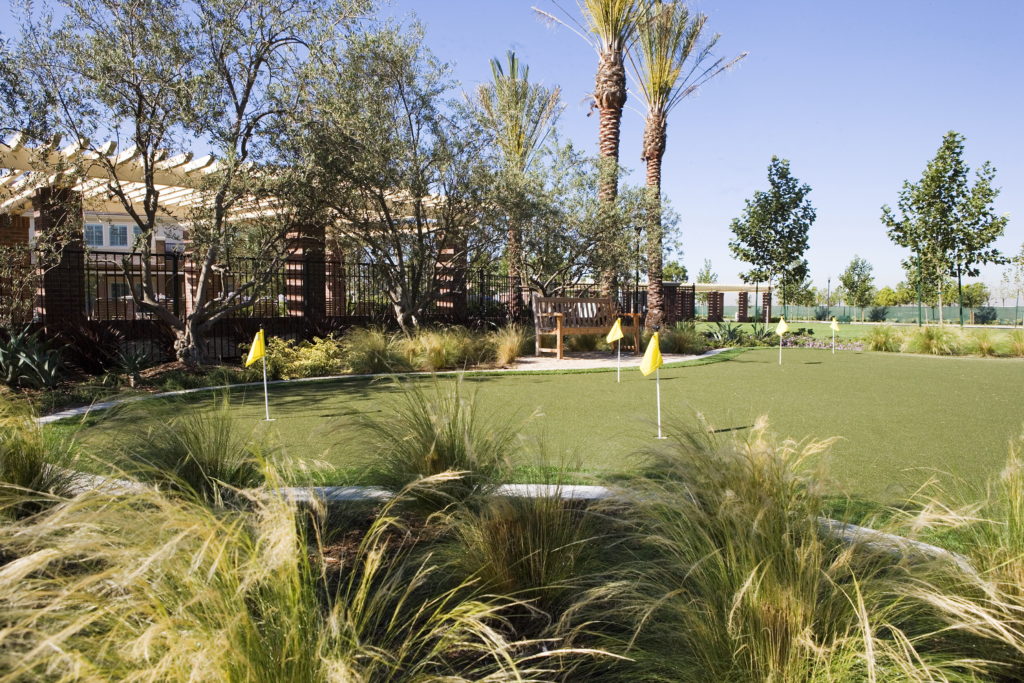 Switch up the scenery at The Retreat, another excellent community perk of Shady Trails. This locale sports its own pool, spa and tot lot, in addition to a half basketball court and other outdoor spaces for exercise and relaxation—get a pick-up game going or gather at a shade arbor with friends to discuss your latest podcast obsession in the natural beauty of The Retreat. Nearby at Willow Park, you can practice your goalie moves on the soccer lawn or play a round of pickleball with friends before enjoying a picnic lunch or dinner (complete with an extra-cozy ambiance, provided by the outdoor fireplace).
Your best life is closer than you think at Shady Trails. Check out our new home neighborhoods and explore the area to discover why it's great to call this place home. Follow and like us on Facebook and Instagram to stay updated on the community.