It's a Good Day to Have a Great Day
When a junior Olympic pool, recreation centers, gathering areas and beautiful views are just steps away, it's hard to imagine a day that's anything but fun. And here, the good times are almost guaranteed. Whether it's picnics at the park, a game on the basketball court or movie night at the theater, you're sure to find the perfect way to spend your time.
Welcome to The Parkhouse
At the heart of it all is The Parkhouse, a 15,000-square-foot recreational hub and your go-to place for everything from outdoor activities to daily workouts and good old-fashioned quality time.
JUNIOR OLYMPIC POOL

SPA

TENNIS COURTS

PUTTING GREEN

TOT LOTS

SUNDECKS AND SHADE ARBOR

OUTDOOR SPACES AND BARBECUE AREAS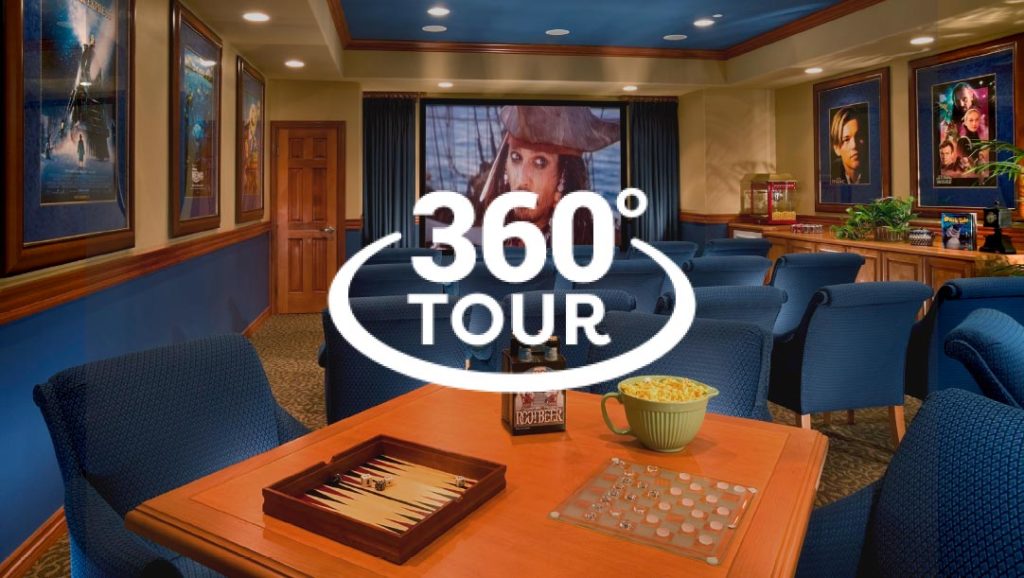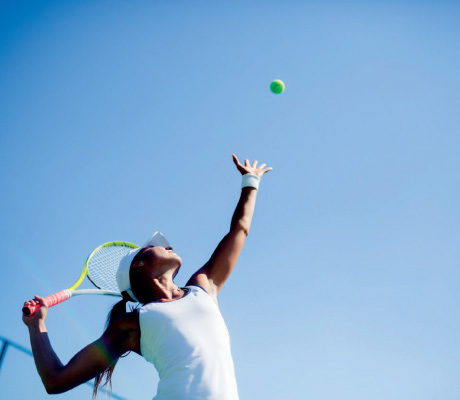 More to Love
Grab a partner, suit up in white and bring your A game to the tennis courts for a competitive game at your leisure.
Get Strong
Whether it's your daily workout, a group class or weight training, the 2,600-square-foot fully equipped fitness center is your go-to place.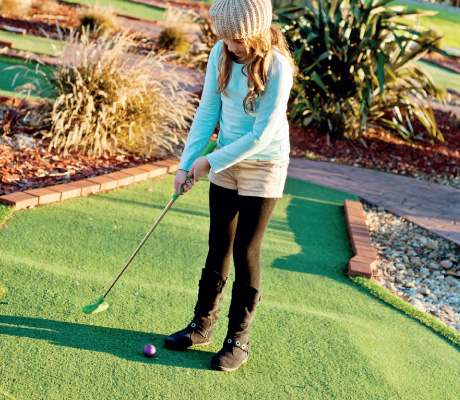 Swing By
Grab your putter and get ready for your victory lap because it's always tee time at the putting green.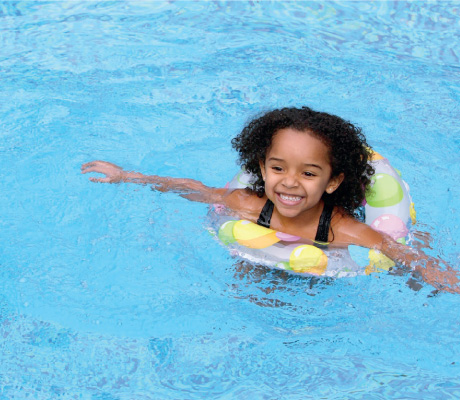 Fun in the Sun
Dive on into the junior Olympic pool and spa—your place to swim laps or just make a splash.